Home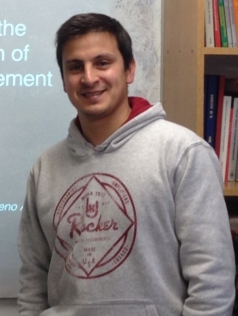 Nowadays
I am a Post-doc at CONICET Institute and the Department of Computer Science at National University of Río Cuarto under the supervision of Nazareno Aguirre.
Interests
I am working in the area of software requirement engineering. I am interested to use automated analysis in the elaboration and validation of software requirements.
News
Full research paper accepted at ASE 16: Goal-Conflict Detection Based on Temporal Satisfiability Checking.
Please consider submitting to ICSE 17.
Recent Professional Activities
Student Volunteers Co-Chair of ICSE 17.